The Premier Automotive Group is proud to be able to sponsor philanthropic efforts both abroad and at home. Please explore the organizations that we support below and please feel free to contact us for more information!
We love to hear from you!
Learn more at
www.dreamcenter.org

Giving Hope NOLA is a New Orleans, Louisiana based portal developed to stimulate change in the life of many by providing help, love, support, resources, understanding and direction.  Our Non-Profit is focused and dedicated to help those in need and less fortunate in a dignified, Spirit filled fashion.   Giving Hope NOLA was founded with a clear and distinct vision to answer the calling to Help Other People Everyday.  Our organization, Giving Hope NOLA, in conjunction with our partners, experienced staff and dedicated volunteers have launched our first of many ventures by opening The Food Pantry of New Orleans.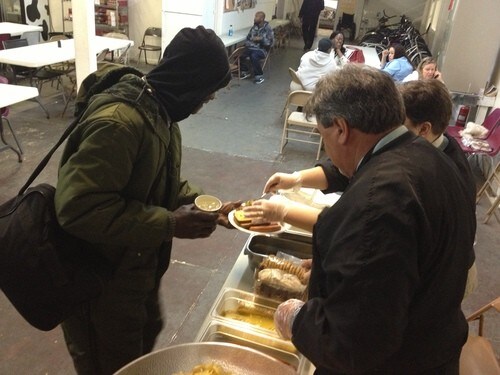 photo from givinghopenola.org
Giving Hope NOLA is developing and in the process of launching life changing efforts throughout the New Orleans area.