CLICK HERE FOR UPCOMING ADVENTURES!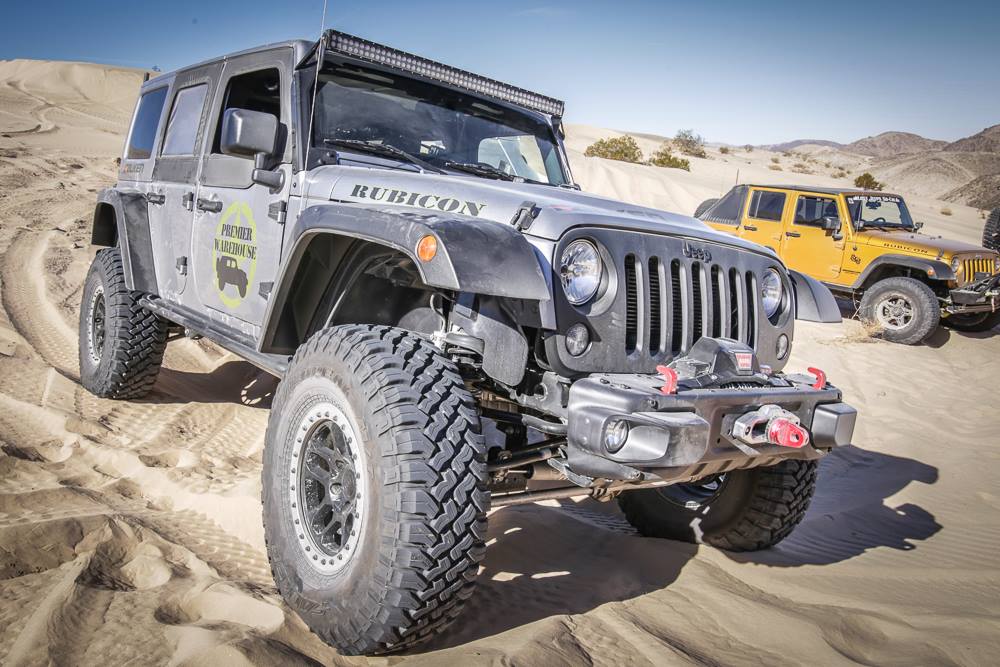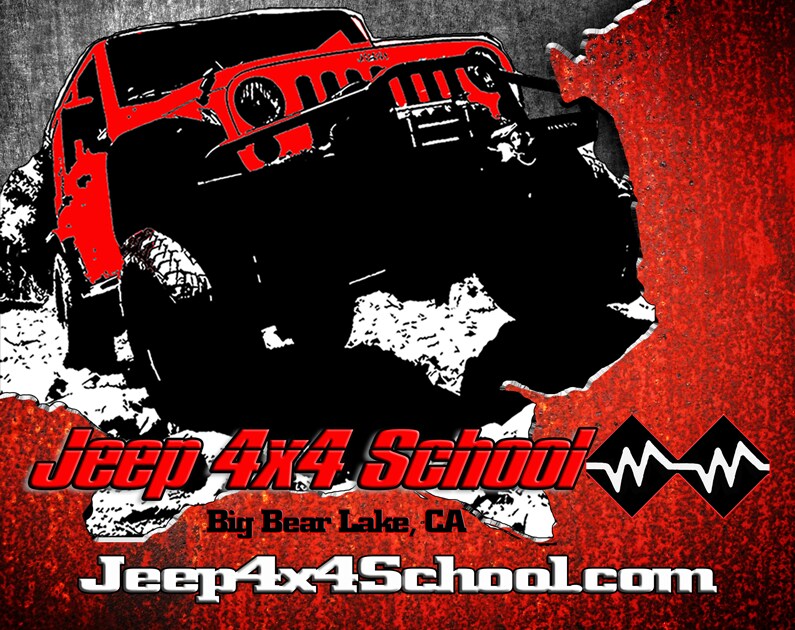 2016 Star Wars Jeep Wrangler!
Inspired by the fierce First Order Special Forces Tie Fighter, this Jeep has everything you need to tackle anything the Force or trails throw at you...
Mopar 2" Performance Lift with Fox Shocks
Mopar Hard Rock Bumpers - for navigating through asteroid fields
Poison Spyder Aluminum Fenders - to deflect laser blasts!
KC Spot Lights with Amber Covers - when you accurate blaster shots every time!
35" BF Goodrich KM2 - let nothing stand in your way!
Centerline RK2 Wheels - to guarantee zero failure in the most treacherous battles!!!
Come see it for yourself only at
Premier Chrysler Jeep of Placentia...